KALLADORA PRESENTS
REJUVENATION BEAUTY - LUXURY BEAUTY, NATURALLY
Instant Glow and Smooth Texture
All ingredients are 100% natural, animal and cruelty-free

Rich golden textured powder to foam

Deep cleanses, exfoliates, and treats the skin

Essential skin rejuvenating ingredients
30-Day Money-Back Guaranteed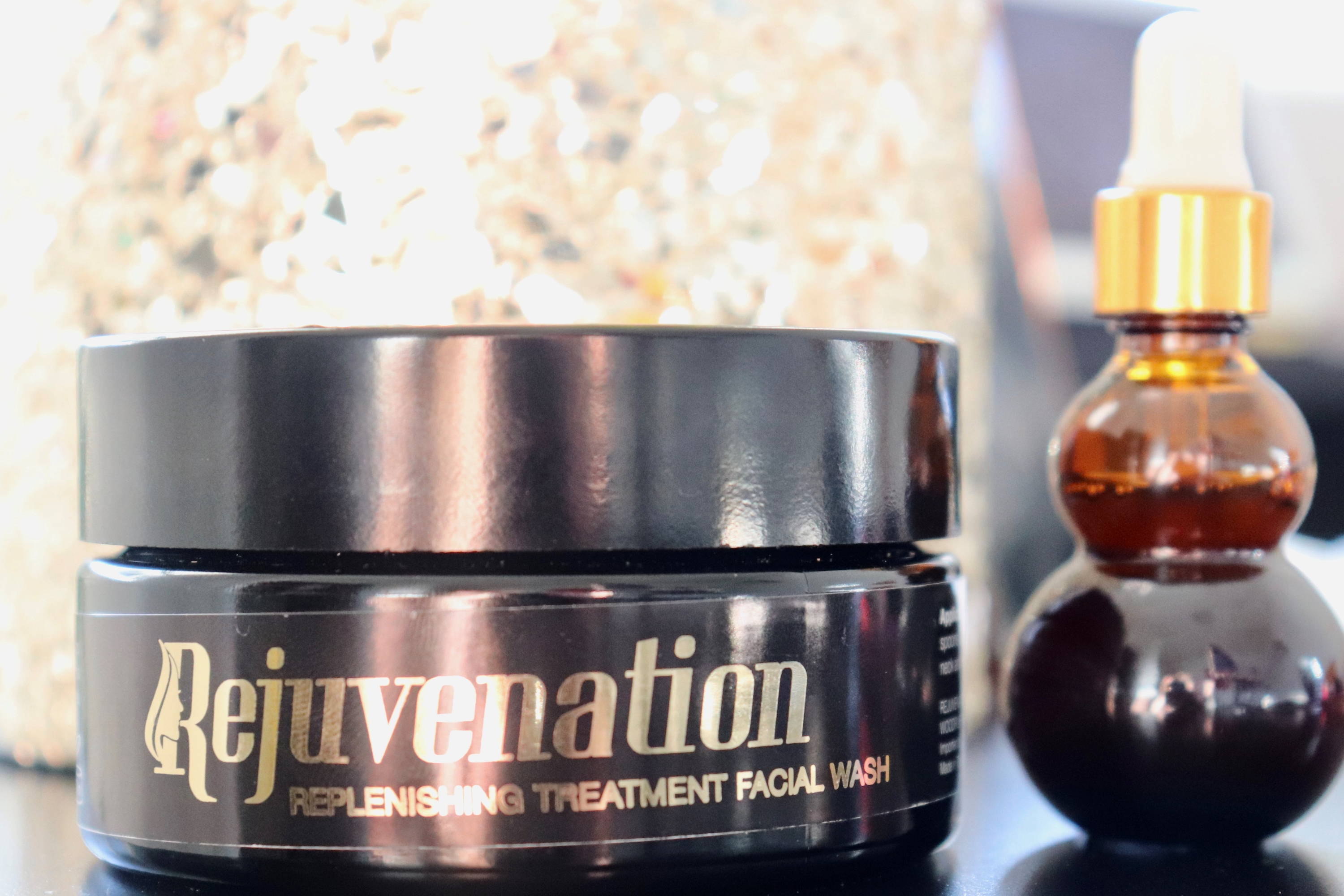 WHAT PEOPLE ARE SAYING ABOUT REJUVENATION -
"Rejuvenation is the best of 3 worlds - a cleanser, exfoliant, and treatment product in one"
-Rose C., Licensed Cosmetologist, Esthetician, Educator
"I just made room on my bathroom vanity - replacing 3 different products, with 1 Rejuvenation, I absolutely love the smooth texture of my skin!"
Pamela M., Spa Client
"As a professional model, I have to take care of my skin as it has direct impact on my ability to secure contracts and represent beauty brands; Rejuvenation has been a game changer, it keeps my skin glowing naturally!"
Gabrielle R., Professional Model
The KALLADORA Beauty team, Rheanita & Raquel have partnered with the founder of Rejuvenation to offer a luxurious all natural skincare product - that cleanses, exfoliates and treats the skin. Rheanita is a Licensed Esthetician / Educator with over a decade of professional skincare experience. She touts Rejuvenation as the only product of its unique ingredient technology, in the beauty industry.
Rejuvenations all natural, no fillers, and cruelty free skincare treatment is the perfect fit with Kalladora, as we continue to inspire women to unveil their inner and outer beauty.

ALL NATURAL FACIAL CLEANSING & EXFOLIATING TREATMENT
All ingredients are 100% organic, animal cruelty-free

Natural extracts of fragrant Kenyan Coffee, Egyptian Myrrh, Frankincense

Unique powdered texture that gently cleanses, exfoliates, and treatments, even sensitive skin types

Deep cleanses the skin without drying or stripping the skin of its essential moisture
30-Day Money-Back Guaranteed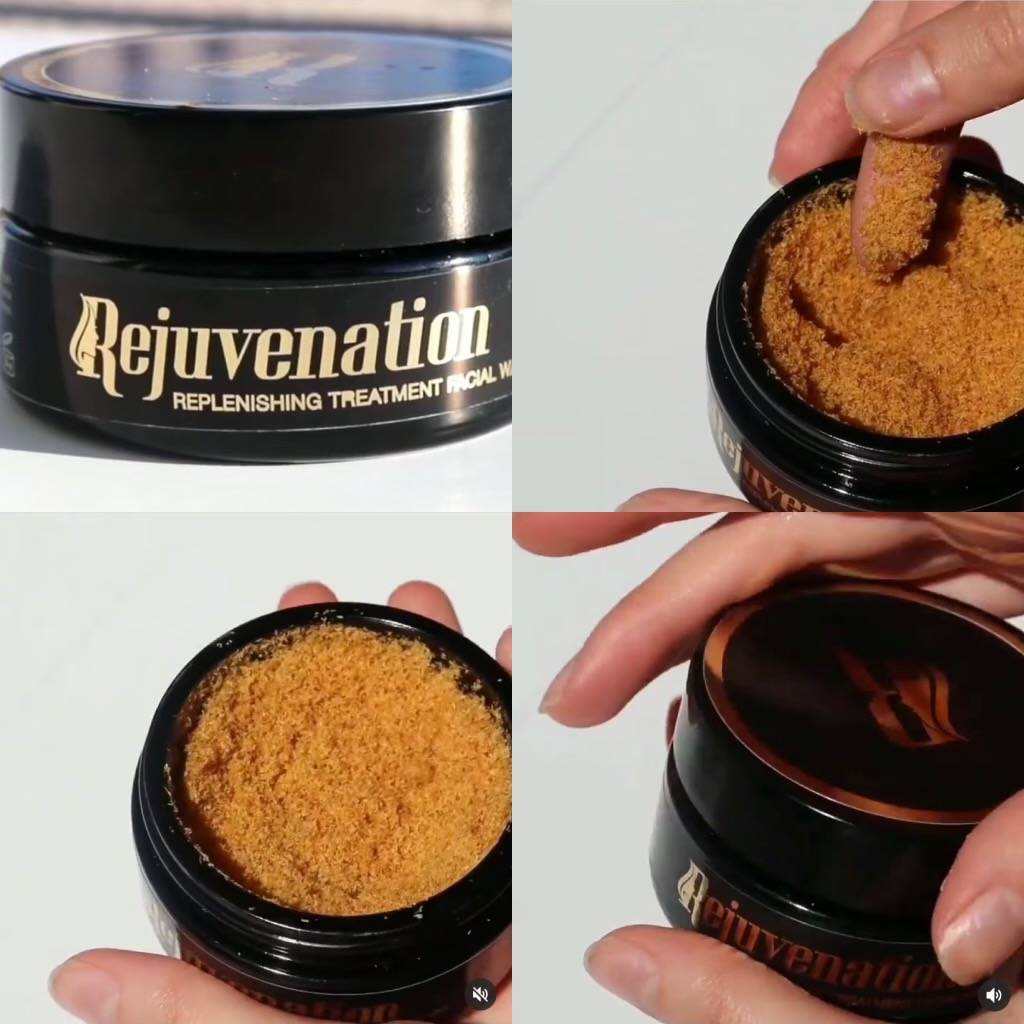 We've selected only the highest quality of natural ingredients to achieve the formulation of a uniquely blended cleansing treatment.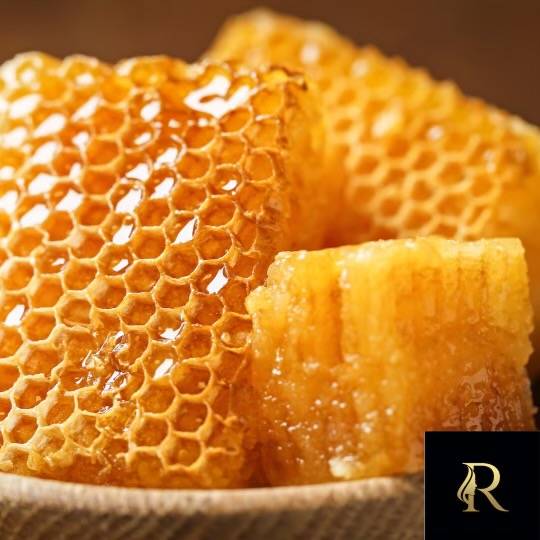 Raw Honey helps reducing breakouts, provides moisturizing properties. It contains antiseptic qualities, encourage wound healing, fighting allergies or rashes, and helping to reduce scars.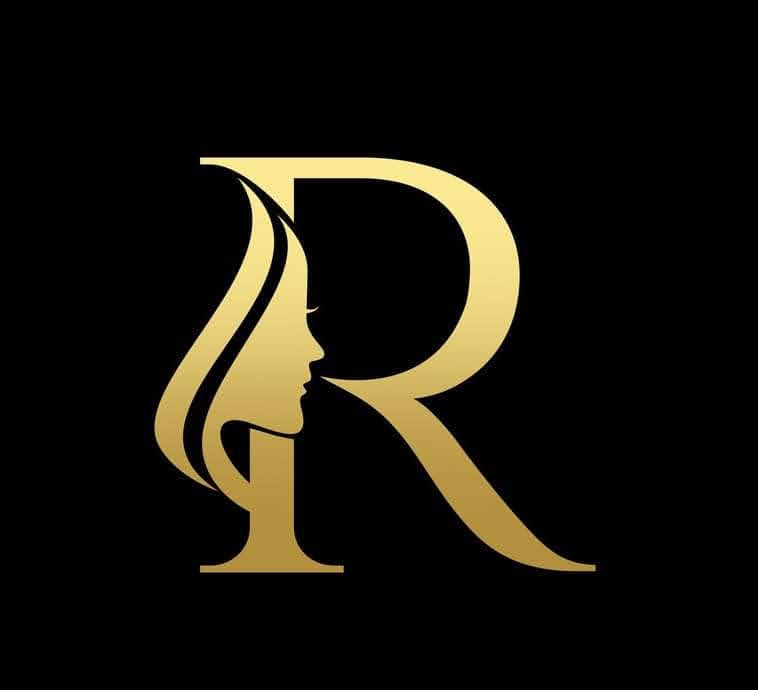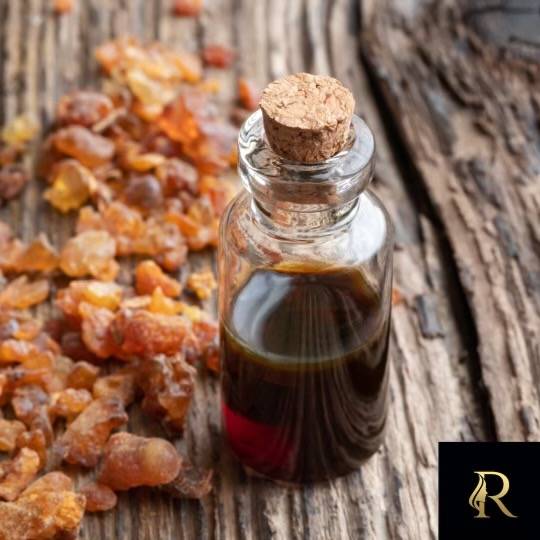 Egyptian Myrrh not only smells great, but it has anti-inflammatory, antiviral, antibacterial, and antiseptic properties. It is also beneficial in wound healing and a perfect treatment of dry skin and for an anti-aging minimizing the appearance of fine line and wrinkles.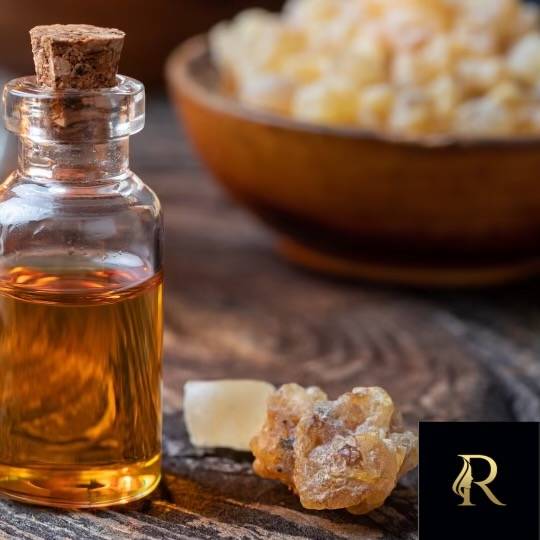 Frankincense oil is a natural astringent, which heals the skin and assists in treating and preventing acne occurrences. Rejuvenates damaged skin, such as sun damage and age spots, and reduces the appearance of scars and stretch marks.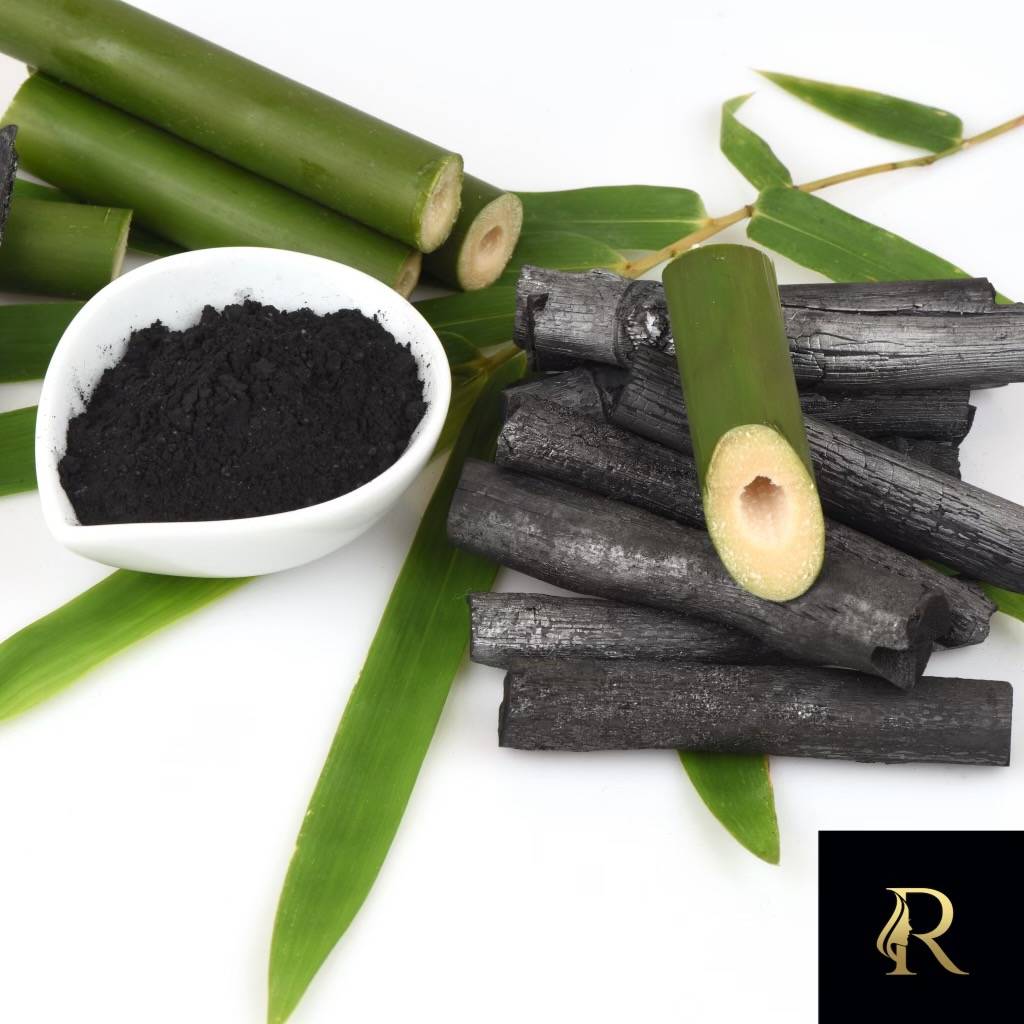 Bamboo Charcoal has the unique structural ability to detoxify the skin of toxins, debris, and excess oil, but does so without stripping the skin of essential oils, while helping the skin retain moisture levels.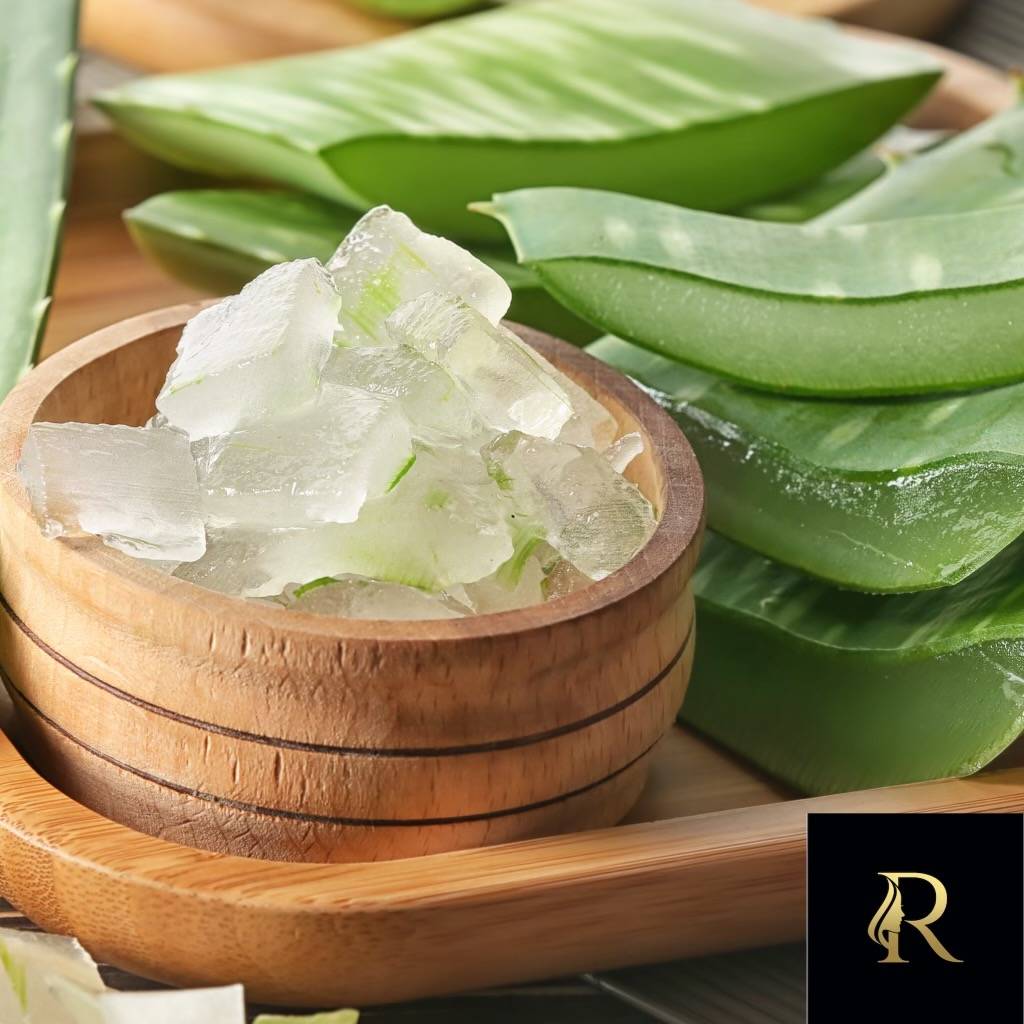 For hundreds of years aloe has been used to treat skin diseases, infections and as a natural treatment for fungal diseases in traditional Chinese medicine. Ale Vera is also calming and soothing to the skin and helps it recover from environmental stressors.
Contact us at hello@kalladora.com